Excursion
The Sihcao Dajhong Temple was built in 1701. It is located in An Nan district, Tainan, and is a regional center of the local believers. To the south of Dajhong Temple is the Sihcao Battery, a second-grade historical site. It was built during the Opium War between China and Great Britain, to protect Tainan together with another battery at Anping. In addition to its rich international affairs' heritage, the Shicao Dajhong temple, near the Sihcao Wildlife Reserve, is one of very few places in Taiwan with remaining mangroves, mudskippers and fiddler crabs. All of these creatures are easy to spot if you pause for a while and scan the mud carefully.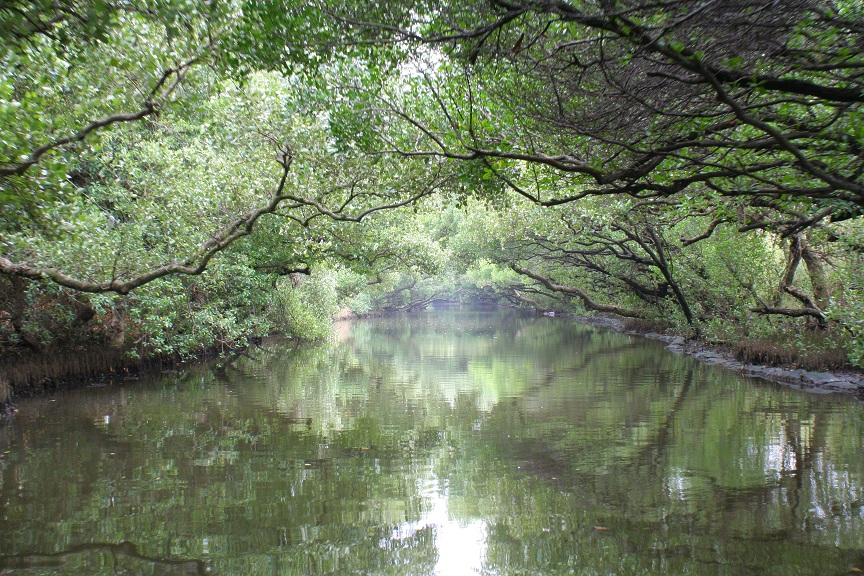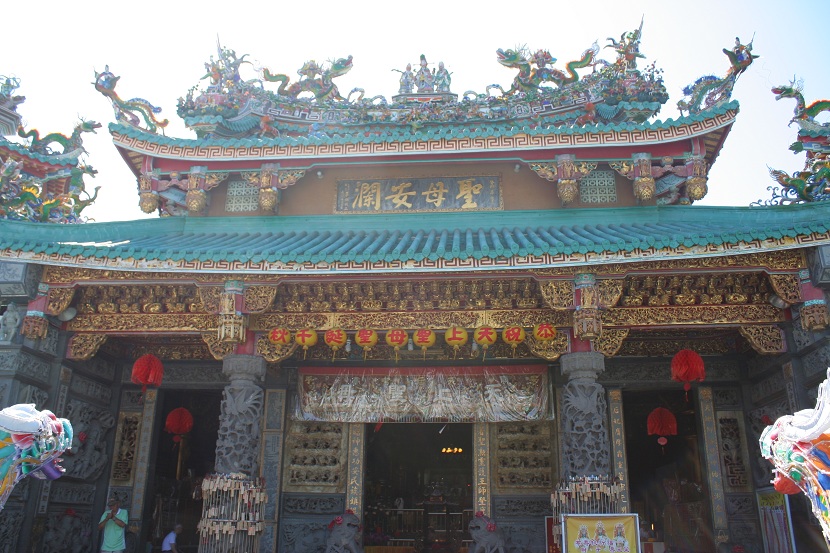 Anping was a settlement of Dutch in 17th century. There are some historical streets and buildings. Among these old streets, Yanping street, which is next to Anping Fort, is the first road constructed by Netherlands. Thus, it is also famous as the first road in Taiwan. In the area consisting of Yanping street and other old streets nearby, there are various delicious local foods, such as shrimp chips, bean curd puddings, candied fruits, shrimp rolls, and oyster cakes. In addition, many mementos and gifts can be found in the shops. All these features make Anping old street a must see while traveling in Tainan!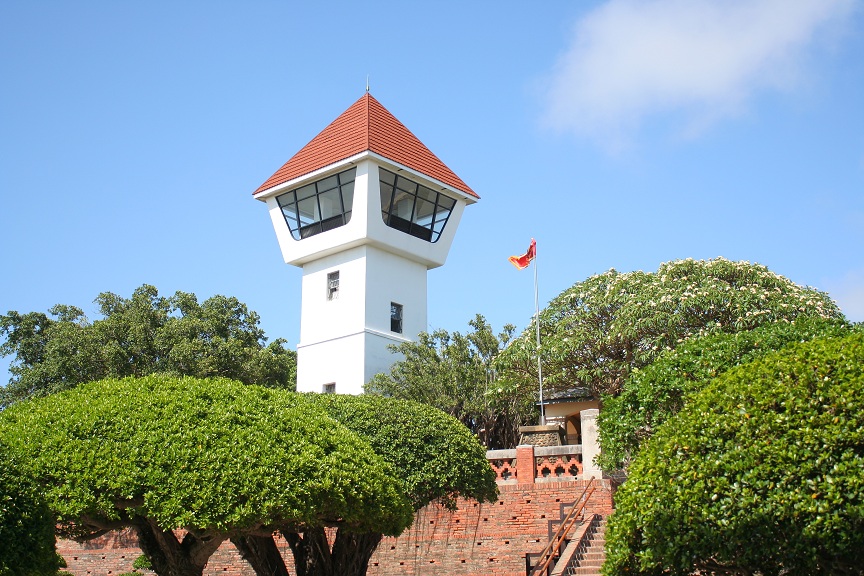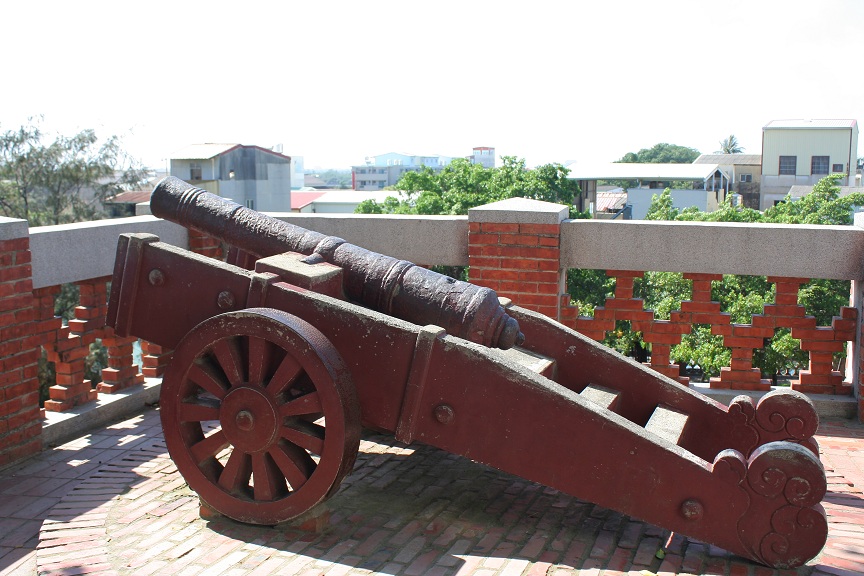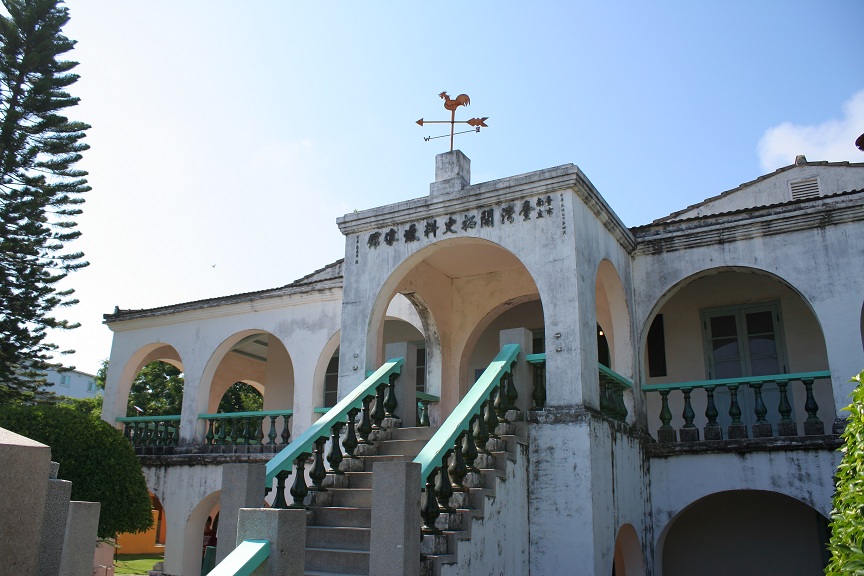 Itinerary
The deadline of signing up is May 14, 12:00.
| Time | Place | Itinerary |
| --- | --- | --- |
| 13:30 | Shangri-La's Far Eastern Plaza Hotel | Assemble at the front door of the hotel |
| 14:00 | Shangri-La's Far Eastern Plaza Hotel | Shangri-La's Far Eastern Plaza Hotel to Sihcao by bus |
| 15:00 | Sihcao Dajhong Temple | Visit the Sihcao Dajhong Temple and aboard the raft to visit the green mangrove |
| 16:30 | An Ping | Visit the YenPing street |
| 18:00 | Shangri-La's Far Eastern Plaza Hotel | Back to Shangri-La's Far Eastern Plaza Hotel |